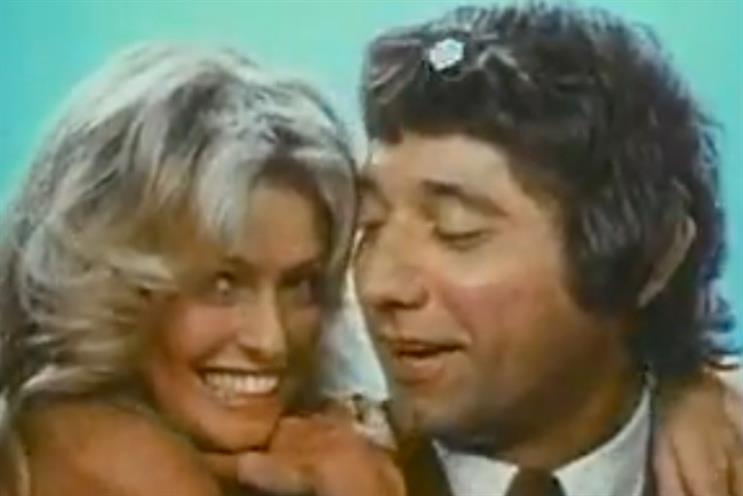 Since 1967, the American football extravaganza has become arguably the world's biggest stage for TV advertising. With audiences of 100 million-plus, advertisers have been eager to ride on its huge popularity – and to pay top dollar for the privilege.
Iconic ads – from Budweiser's "whassup?", created by DDB, to Chiat\Day's groundbreaking "1984" spot for Apple – have all drawn inspiration from the need to make a splash during the most-watched annual US broadcast.
As a result, Super Bowl advertising has become a spectacle in its own right, transporting viewers back to a time before the plethora of short-length ads when TV commercials featured characters and told stories.
However, such massive exposure comes at a high price. An eye-watering $1.85 billion has been spent on Super Bowl advertising over the past ten years. For this year's contest in February, when the Baltimore Ravens beat the San Francisco 49ers, CBS sold the 60-odd spots for almost $4 million a time.
That's almost double the cost of a Super Bowl ad a decade ago and a far cry from the first Super Bowl, when a 60-second spot cost $75,000 on NBC and $85,000 on CBS. Back then, though, advertisers treated the Super Bowl much like any other sporting event.
Indeed, it wasn't until 1973 that the first high-profile spot – for Noxzema shaving cream – aired. The commercial featured a lascivious-looking Joe Namath, the former New York Jets quarterback, revelling at the prospect of having his face "creamed" by Farrah Fawcett before she became one of Charlie's Angels.
Interestingly, the spot has been hailed as one of the best-ever Super Bowl commercials – and one of the worst. Some saw it as sexy; for others, it was just sleazy.