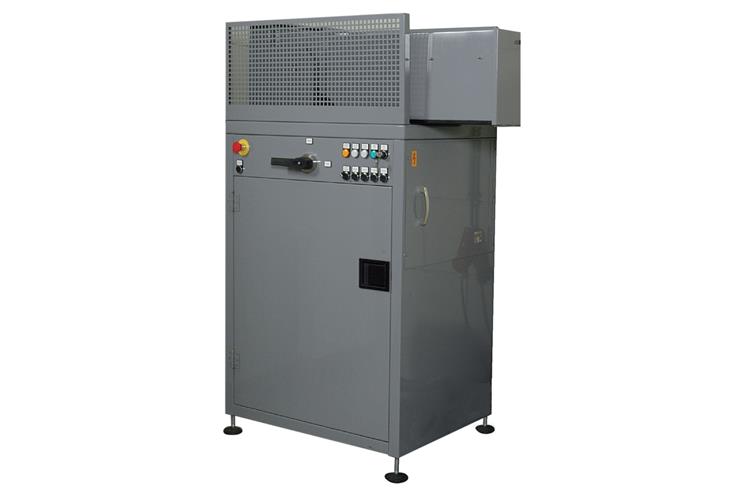 In Sir Martin Sorrell's case, it was Wire & Plastic Products, a Kent-based maker of supermarket trollies and animal cages, now better known simply as WPP.
But that was nothing compared with what happened after a 1972 reverse takeover in which the Compton UK chairman, Ken Gill, found himself the owner of a human-bone-crushing machine.
This macabre piece of kit came his way when Compton backed into the London stock market via the reverse takeover of a shell company called Birmingham Crematorium. Its only asset happened to be a bone-crushing machine, which Gill quickly sold off.
The story illustrates what an odd business it could sometimes be when Britain's agencies first went public.
Flotation mania among agencies began in earnest in 1961. The Brunning Group laid down a pattern that future public agencies were to follow by going on an acquisition spree. CJ Lytle wasn't far behind and Dorland, Alfred Pemberton and Stowe & Bowden followed over the next few years. However, it wasn't until the end of 1969 that adland's rush to the stock market grew frenzied as Kingsley Manton & Palmer, SH Benson, Geers Gross and Collett Dickenson Pearce got in on the act.
By going public, these agencies argued that they avoided being bought by US groups and could raise capital more easily for acquisitions.
But critics claimed it made them vulnerable to takeovers and failed to help any of them win new business. For those reasons, perhaps, the predicted flood of flotations was never more than a dribble.