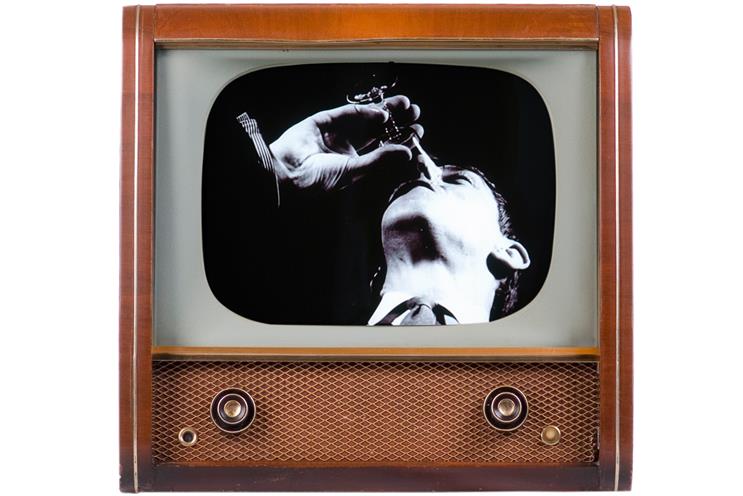 Judged against the in-your-face style of today's drink-drive commercials, the first such spot to appear on British TV screens was as polite as a vicar's tea party.
There was no car-crash carnage in the animated film that made its debut in 1964. Nor was there any attempt to target the young male drivers who represent a disproportionate number of today's drink-drive casualties.
Instead, it went for safety first, showing the passage of an office Christmas party. It offered the obvious warnings that "drinking and driving are dangerous" and that downing eight single whiskies made you 25 times more likely to have an accident.
It ended by telling viewers: "Don't ask a man to drink and drive."
Nevertheless, the film was the precursor of probably Britain's longest-running public-service campaign – it has appeared continuously since 1976 – and an example of how advertising can play a huge part in changing public attitudes and habits.
The Department for Transport calculates that its Think! campaign has saved 2,000 lives and prevented more than 10,000 serious injuries.
The shock tactics now employed are far removed from that early spot, made at a time when up to a third of TV ads were animated in an attempt to engage audiences while keeping costs down.
It was the creation of the husband-and-wife-run Halas & Batchelor. Dubbed "the British Disney", the company worked under the JWT umbrella, producing ads for Kellogg as well as the early Murray Mints films.
Today, the challenge is in finding ever-more creative ways of driving home a familiar message. Never more so than now, with figures showing drink-driving deaths increased by 26 per cent last year, bucking a long-term downward trend.