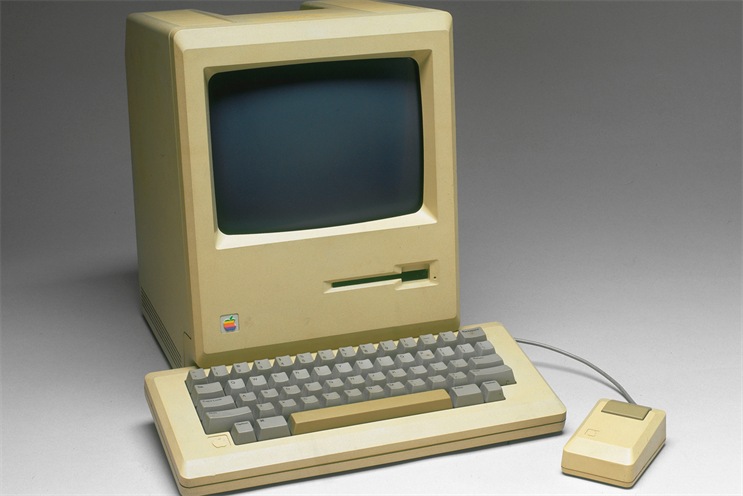 Creatives who had learned their craft using Magic Markers and layout pads watched what was going on with much trepidation, unsure they would be able to master a Mac and suspicious of its impact.
Speaking to Campaign in 1992, a senior creative aged just 31 cursed the new technology as "a pain the arse", adding: "I haven't a clue about it and I'm really lost."
The fact that such Luddite sentiments would not be heard anywhere in adland today is testament to the ubiquity of the Mac, always heavily geared towards graphics, which first began making its presence felt in US agencies in the mid-80s.
In the UK, it was often the smaller agencies, plus the newcomers, that were able to introduce new technology from scratch and lead the revolution. The big network shops often shied away from it, fearful of the heavy investment needed.
And even when creatives managed to get their hands on the new kit, they were not always impressed. "I had an Apple P4, which seemed quite sophisticated, but it actually had the memory of an egg timer," Gerry Moira, the creative chairman at Havas Worldwide, recalls. "I just used it as a typewriter."
Brian Watson, the former FCB creative chief, says: "Macs seemed like manna from heaven but, when you started using them, you realised how bad they were."
Even now, lots of creatives – and not all of them veterans – like to get their first thoughts down using a Pentel. "Macs gave us freedom – but freedom with handcuffs," Watson says. "That is still the case."