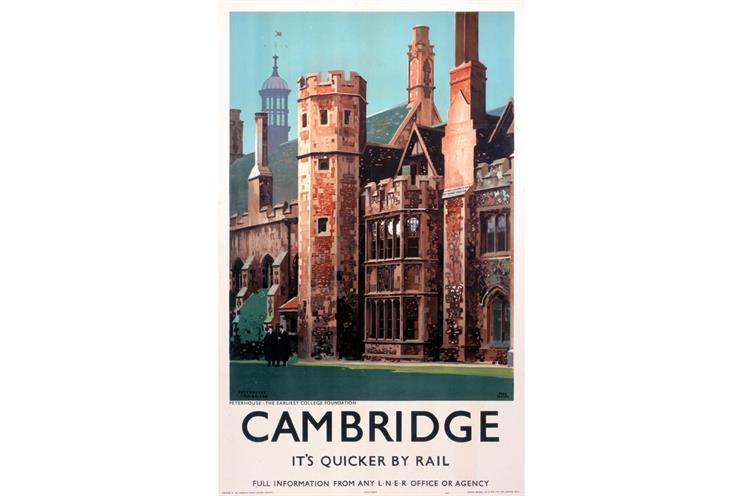 Yet, for almost three decades, the college hosted re­gular summer seminars that allowed industry leaders and their antagonists to debate a number of controversial topics, from whether or not advertising was fuelling alcohol abuse to the effectiveness – or lack of it – of self-regulation.
The idea of the seminars came from the Advertising Association. With the Advertising Standards Authority having been beefed up in the mid-70s, the AA felt more confident about rebuffing attacks on the industry.
It concluded that the best way of defending its position was by meeting its critics face-to-face and in private to discuss hot issues without – as Unilever's former chairman Niall Fitzgerald put it – "fruitless confrontation or public point-scoring".
Up to 50 delegates, including politicians, civil servants and lobbyists, were invited to attend the two-day sessions. Just how successful the seminars were can never be quantified. They were not meant to reach conclusions or determine future courses of action. But if they rarely changed people's minds, they did at least help each side understand the other rather better.
The last seminar was held in 2005, the AA having decided that it could no longer ask people to take so much time out of their diaries and that discussing big-picture themes in the modern age needed new formats. Instead, it now makes its case through regular dinners, in-house seminars and new networks dedicated to specific issues from data to alcohol and children.