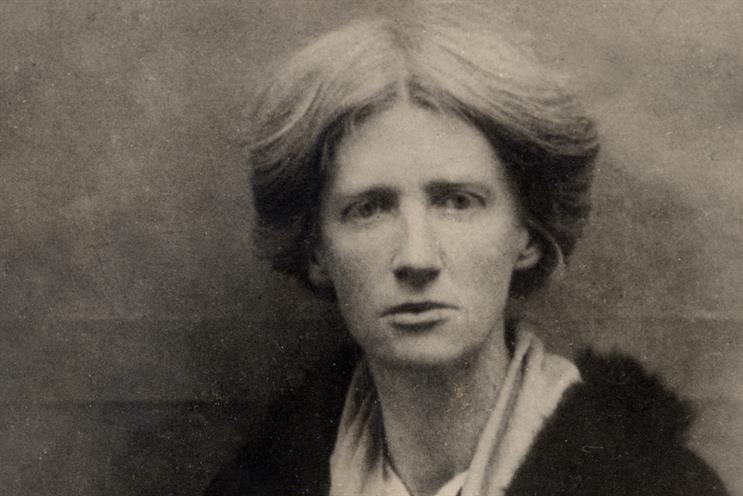 Both were founders of children's charities – Barnardo of the one that bears his name and Jebb of Save the Children – and both pioneered the kind of communication techniques that modern charity marketers now see as the norm.
For Barnardo, who clearly believed any communication ploy was justified in bringing the plight of orphaned and destitute children in London's East End during the 1870s to a wider public, the end justified the means. This led to him being accused of manipulating images of children for "before and after" ads dramatising their progress following his intervention.
Jebb was equally controversial. She was taken to court in May 1919 accused of being a traitor for distributing a handbill in Trafalgar Square showing emaciated Austrian children threatened with starvation because of an Allied blockade lasting beyond the end of the Great War.
The former teacher, though, showed what a persuasive advocate she could be. Despite being fined £5, she got a donation for her charity from the prosecuting counsel.
Jebb understood the value of publicity for what she did. She ran the first full-page charity ad in The Times, which helped raise £400,000 – the equivalent of about £8 million today – by the end of Save the Children's first year.
And she was one of the first charity organisers to understand the value of sponsorship and celebrity endorsement by persuading Thomas Hardy and George Bernard Shaw to give their support.
As she famously said: "The world is not ungenerous but unimaginative and very busy."