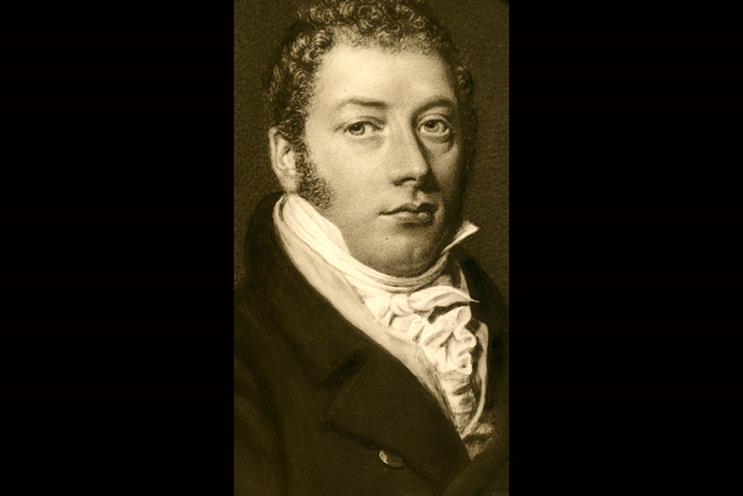 By the time Volney B Palmer set up the first US agency in Philadelphia in 1842, others could already claim to be the first in the world – and they were in Britain.
However, the identity of that first agency will always be a matter of dispute. This is mainly because early advertising was a chaotic process in which everybody joined in and jobs often overlapped.
William Tayler might claim to be the world's first agency boss, having opened his first office in London's Warwick Square in 1786. This, though, was not an agency in any modern sense. Tayler didn't offer creative work but acted as an ad sales representative for printers, several of whom had launched newspapers to promote their trade.
Others followed, acting for a rapidly expanding provincial press that paid them commission. These middlemen advised on suitable publications, ensured ads were correctly placed and chased payments.
The idea that it would be easier to sell space if an agent could also design and write ads for clients came from an unlikely source. James "Jem" White (pictured) was a larger-than-life eccentric and a dandy who enjoyed dressing up as Shakespeare's Falstaff.
He set up his agency, the RF White company, in the late 1790s as a sideline. By 1808, he was operating a flourishing business from Fleet Street.
Although the idea of the full-service agency employing full-time creatives didn't evolve until the late 19th century, White's operation was its precursor. Its freelance pool even included his old friend, the essayist Charles Lamb.