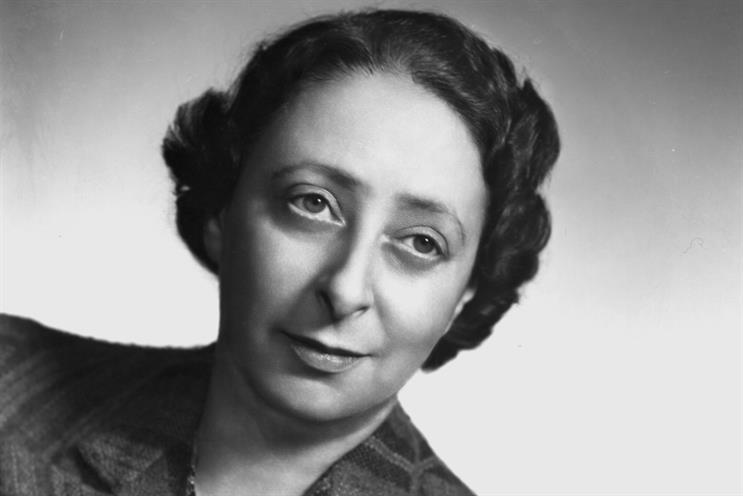 If Irna Phillips can't be called the mother of the soap opera, she was without doubt its midwife who could see daytime drama's potential for advertisers – and delivered massively on her vision.
She was in the right place at the right time. It was 1930 and US radio networks and advertisers – particularly household-product manufacturers – were beginning to see the opportunities in marketing to housewives at a time when their husbands were working and their children at school.
Phillips, then 29, was an unemployed schoolteacher and part-time radio actress when she was asked by WGN in Chicago to write and act in radio's first serial drama, Painted Dreams.
It was the story of a mother and her unmarried daughter and, although it began without sponsorship, Phillips included an engagement and a wedding in the plot to maximise product tie-ins.
Painted Dreams marked the start of what proved to be a prodigious output. Over the next 43 years, she created or co-created 18 radio and TV serials, four of which were still on air when she died in 1973.
One was The Guiding Light, centred on a minister and his church community in a Chicago suburb. Another was As The World Turns, featuring the residents of the fictional town of Oakdale, Illinois.
Phillips, who introduced soap-opera conventions such as linking scenes with music and cliffhanger endings, was excited about transferring daytime drama to TV.
In a 1948 letter to a Procter & Gamble senior executive, she envisioned sponsors' products not only endorsed by her characters but used by them. However, she feared that women who had enjoyed radio drama while doing the housework would not be able to do so while watching TV.