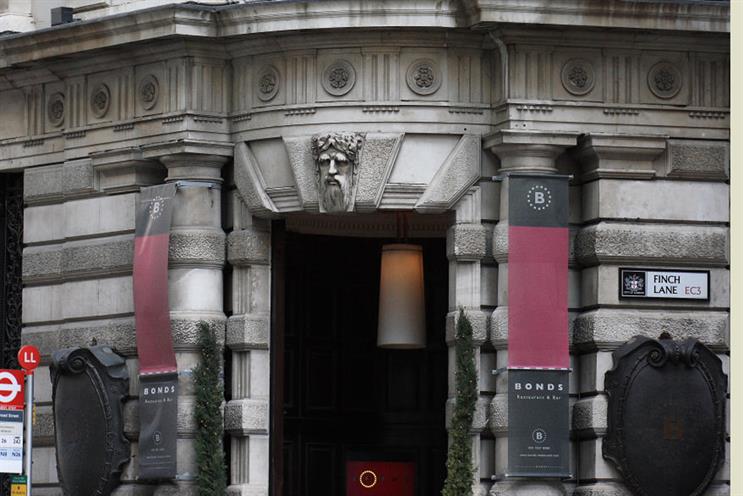 Sitting opposite each other, Sir Kit McMahon, the Midland chairman, and Maurice Saatchi were being elaborately polite. Yet there was no escaping the importance of the mind games being played.
Britain's then fourth-largest bank was having trouble raising the capital it desperately needed. In bidding for it, the Saatchi brothers were ready to prove their "nothing is impossible" mantra was more than mere rhetoric.
Maurice and Charles Saatchi wanted to make a bold move that would prove their credentials as a "multi-service company". What's more, the City was awash with cash, the brothers' credit was high and there would be no problem raising the money. "As Maurice saw it, advertising was a business service and banking was a business service," Sir Martin Sorrell, the brothers' one-time finance chief, later recalled. "So an ad agency could easily run a bank."
It never happened, of course, but the effects of the stalled bid were profound. Midland's board concluded that a tie-up with an ad agency would do nothing to solve the bank's problems, so beginning a journey that ended in the arms of HSBC.
For influential Saatchi group shareholders, the failed takeover convinced them that the brothers had finally lost all grip on reality – and that they would have to go.
Twenty-six years on, however, some financial experts believe that a successful Saatchi bid might have been a good thing, forcing the banking industry to become more customer-centric, more innovative and less likely to indulge in reckless behaviour.