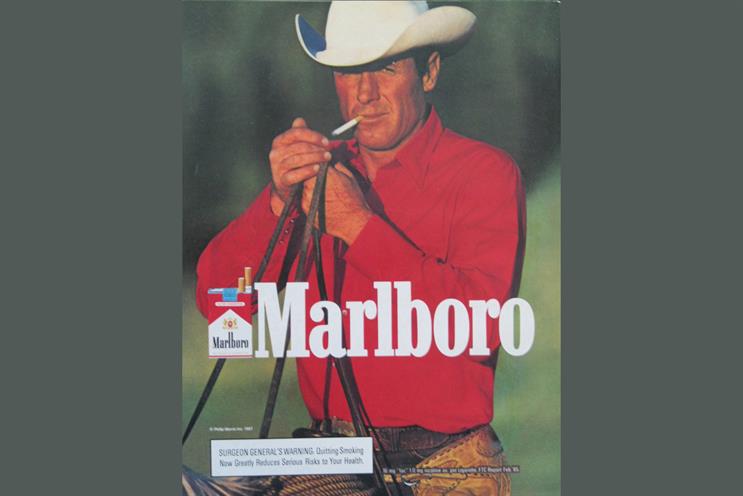 What since became known as Marlboro Friday was the day when serious questions began being raised about whether this signified the "death of the brand".
The creation of Leo Burnett, the Marlboro Man embodied the seeming invincibility of Marlboro, a premium-priced cigarette brand that outsold its competitors by almost three times.
But with Marlboro under pressure from cheaper brands, its parent, Philip Morris, went for broke. On that fateful Friday, Michael Miles, the company's chief executive and a former Leo Burnett senior executive, slashed the price of Marlboro by a record 20 per cent.
Miles' assurance that the Marlboro brand would remain fully underpinned by advertising in order to regain market share failed to stop the resulting mayhem.
The first victim was the share price of Philip Morris USA, which immediately fell 26 per cent, causing a loss of $10 billion in a day.
Investors, worried that premium brands could no longer sustain their pricing, also sold off their shares in other consumer-products manufacturers such as Procter & Gamble, Quaker, Heinz and Coca-Cola. The Dow Jones Industrial Average fell 68.63 points.
Today, many experts believe Marlboro Friday changed the dynamics of consumer marketing forever. While people are still willing to pay for premium brands, branding has evolved beyond just advertising and into new ways of communication between brand owners and their customers.