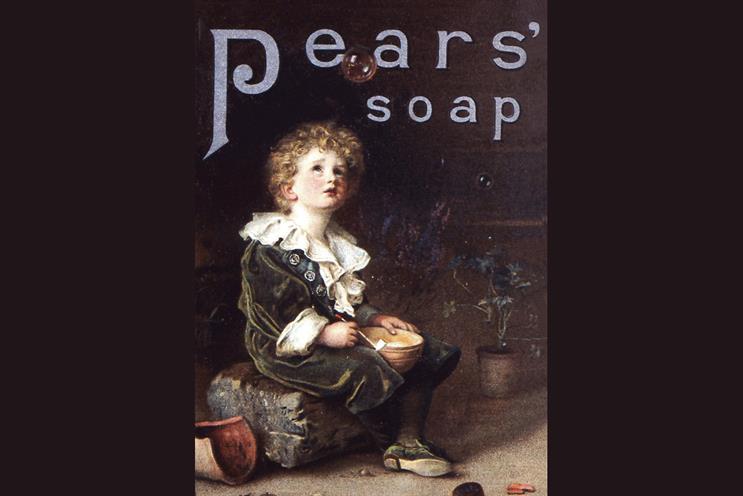 Yet there was much more to Barratt – who joined Pears as a book-keeper, married his boss' daughter and rose to become the company's chairman – than recognising the promotional possibilities in Millais' portrayal of his grandson, William Milbourne James, looking up at a bubble.
Barratt stands, 127 years later, as a true industry pioneer. Indeed, Lord Northcliffe described him as "the father of English advertising".
He was a client that today's agencies would kill for. Barratt constantly stressed the importance of a strong and exclusive brand image for Pears, was brave and innovative, forceful in making the case for advertising and always prepared to back his ideas with big-budget campaigns. He also understood the importance of constantly re-evaluating his market.
Barratt was relentless in his search for new ways to promote the brand. Children whose births were announced in The Times were sent free soap and he was a pioneer in persuading health professionals and celebrities such as Lillie Langtry to endorse Pears.
Barratt even imported 500,000 French centimes, imprinted them with the Pears name and attempted to put them into circulation. It generated such huge publicity that the government was forced to outlaw the scheme.
Millais, meanwhile, was vilified by the artistic community for "selling out" to advertising. The novelist Marie Corelli told him: "I look upon all Pears posters as gross libels both of your work and you."