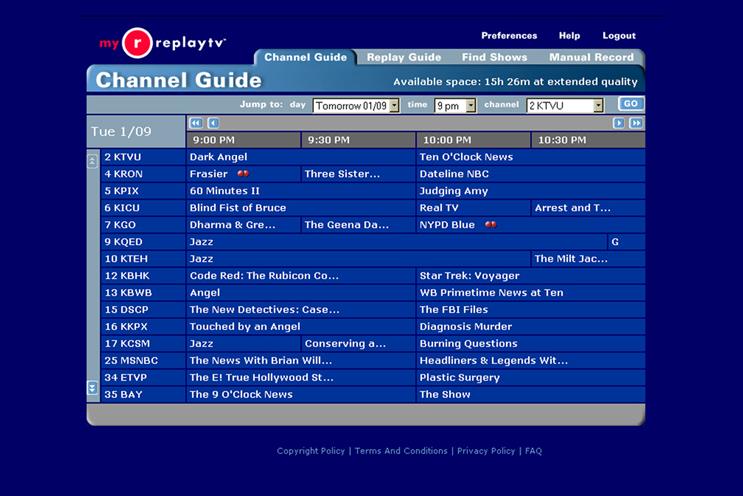 With the penetration of PVRs – or digital video recorders, as they've become – exceeding 60 per cent of TV households in Britain, this may have seemed an extraordinary assumption. But such is the relentless pace of technology that, in five or ten years' time, it will be replaced by a box allowing viewers access to any TV programme ever produced, he claims. What's more, they will not have to worry about recording them.
A decade ago, the PVR was seen as the harbinger of doom for the ad industry. Sponsored shows, product placement and ad-funded programming were expected to become more important means of communication for advertisers. Some forecast that more advertising money could return to media such as print and radio.
"The blunt instrument of 30-second commercials in an ad break that everybody watches is on its way out," Sir Peter Bazalgette declared.
Yet even in the era of the ubiquitous Sky+ box, the DVR has yet to live up to the hype about it being an advertising game-changer.
Deloitte research claims the most popular viewing remains "appointment to watch" TV – sport, talent shows, soap operas and news bulletins – which crowds out the time to watch pre-recorded content.
It even suggests that DVRs can add value for ad­vertisers as technology allows programmes watched several days after first transmission to include updated commercials.
The study concludes: "The advertising-based funding model is not broken – at least by the DVR."