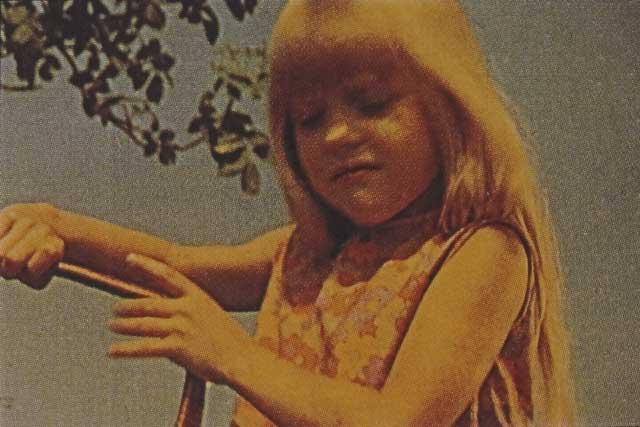 Appropriately, it was for Birds Eye - a brand that had invested in British TV advertising from its earliest days. Nevertheless, the spot, for Birds Eye peas, will be remembered more for what it heralded than for the audience that was able to see it in all its glory.
The ad's appearance couldn't have been more low-key. Created by Lintas, it went out at 10.05am on ATV in the Midlands during Thunderbirds, the first children's show to be broadcast in colour.
Indeed, Unilever, which had acquired the frozen-foods company 12 years earlier, was reported to have bought the slot for £23.
No doubt the price reflected the fact that there was only a minuscule audience for colour TV. At the time the government announced that ITV and BBC One would begin colour transmissions on 15 November, it was estimated that 1-2 per cent of the population had a colour TV set. What's more, colour signals could be received only by about half the country's viewers.
Advertisers and their agencies, though, were quick to see the opportunities. Here was the chance to make a much bigger impact and push creative boundaries.
In short, colour boosted the visual dimension of TV advertising, allowing it to become much more sophisticated and extravagant.
Some believe there was no better early example than "hilltop", McCann Erickson's 1971 ad in which hundreds of young people from different cultures and ethnicities sang about wanting to buy the world a Coke.
That same year, despite only 4 per cent of UK homes having colour TV, colour ads comprised 85 per cent of all ads broadcast. However, colour also sent marketing budgets soaring. Production costs for commercials rocketed by 75 per cent between 1969 and 1970.
THINGS YOU NEED TO KNOW
- The music for the Birds Eye peas spot was supplied by Johnny Johnston Jingles. The company was also responsible for "you can be sure of Shell" and "a million housewives every day pick up a can of beans and say Beanz Meanz Heinz".
- Colour TVs did not outnumber black-and-white sets in the UK until 1976.
- The first networked colour programmes appeared within two days of the Birds Eye commercial being screened. They were The Golden Shot and Royal Variety Performance on ATV and Opportunity Knocks on Thames.