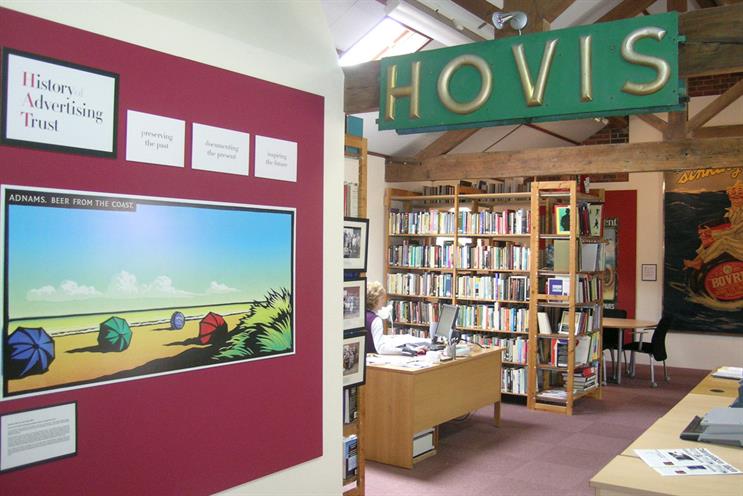 The fact that HAT's headquarters is in the Norfolk village of Raveningham may have something to do with the disinterest. But, whatever the reason, HAT perpetually struggles to sustain its profile and safeguard its collection.
Whipping up industry support for HAT and its collection that amounts to a social history of Britain has always been problematic.
Even back in the early 70s, both the Advertising Association and the IPA were giving short shrift to an appeal for £50,000 to launch an exhibition of British advertising.
Undeterred by the indifference of the advertising establishment, Brian Smith, then an associate director at Everetts, set up a committee to look at what could be done.
Neither of Smith's early plans for an exhibition or a museum of advertising materialised, but his efforts did result in the birth of a new charity, the History of Advertising Trust, and the building of an archive – much of the material having to be rescued from skips.
Today, HAT continues to fight for its life, having endured its most torrid spell in 2010 when an appeal raised £200,000, enabling it to plug a gap in its finances that threatened its extinction and the break-up of the collection.
The challenge now facing HAT is threefold: find more revenue-generating activities that can secure its long-term future; prove its relevance to an advertising community that still knows next to nothing about it; and build a strong digital archive to match its physical one.
HAT's new mission statement sums it up best: preserving the past, documenting the present, inspiring the future.