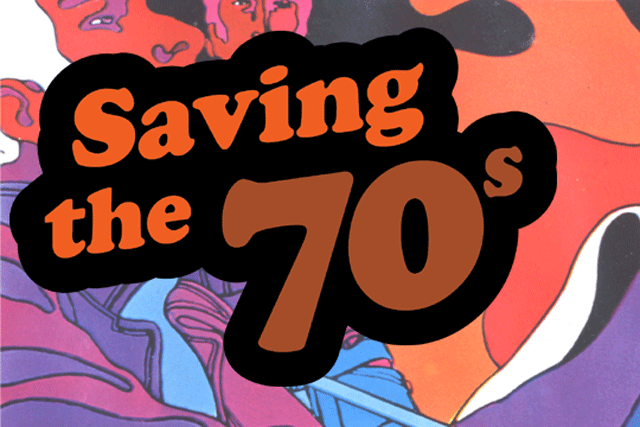 The appeal comes from the History of Advertising Trust (Hat). It wants those who worked in agencies at that time to send in their personal experiences or memorabilia.
Anybody who entered the industry later can take part by writing about any ads from the 70s that greatly influenced their careers.
The project is called Saving the 70s. It is a co-operative effort between Hat and ten museums across Hertfordshire and Suffolk, which are staging exhibitions about the 70s to raise their profiles among their local communities.
Chloe Veale, the director at Hat, said: "We have a huge amount of work from the 70s in our archive so the museums see us as a rich resource on which to draw.
"The 70s was chosen because there's growing interest in the period and it still lives in the memories of lots of people.
"Projects like this help Hat engage with people and we hope to learn from this one so that we can do more like it in the future."
Contributors have until the end of December to submit material. More information is available on Hat's website.