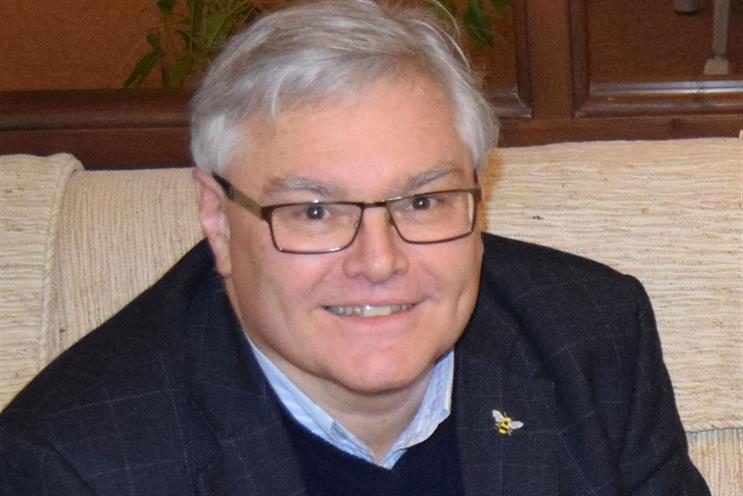 The award is regarded as the archive "gold standard". Hat has become one of only a handful of independent archives to win the accolade.
It follows a six-week process that included a rigorous examination of Hat's headquarters in Raveningham, Norfolk, by National Archive inspectors.
This involved checking everything from the storage and maintenance of the Hat collection of some 3.5 million items – one of the largest collections of its kind in the world – to a "disaster plan" to safeguard it in case of fire or other emergency.
Richard Powell, Hat's director, said: "If Hat wants to be the archive of choice for advertising and brands – which it does – this accreditation is very important.
He added: "It means our existing clients and research establishments can be secure in the knowledge of how we conserve, preserve and archive and that it delivers the standard they would expect for their and our materials. To paraphrase the famous slogan - Hat does what it says on the tin."