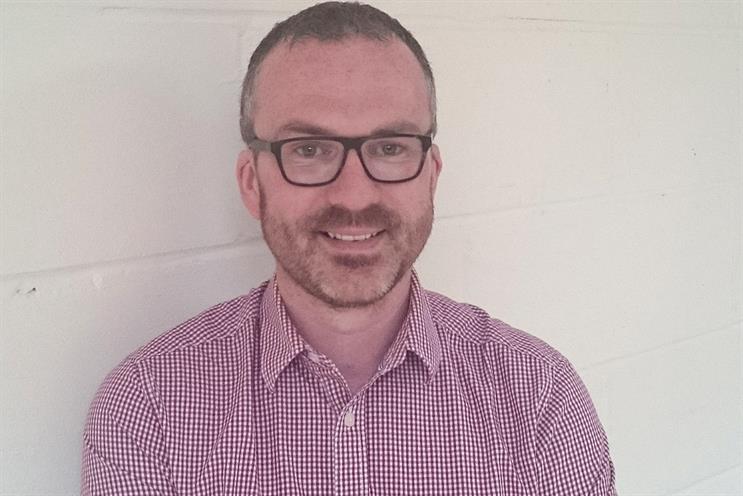 Steward, 44, who has extensive experience as a senior manager in the cultural heritage sector, takes over from Chloe Veale, who stepped down at the end of June to spend more time with her husband who has been in poor health.
His brief will be to continue promoting the relevance and profile of the History of Advertising Trust (Hat), whose archive of more than three million items makes it one of the largest of its kind in the world.
Since a financial crisis in 2010 that threatened it with extinction, a new management team has been helping secure the charity's long-term security and is looking to Steward to keep the momentum going.
Steward has spent the majority of his professional life working in local authority museums in Norfolk, where Hat is based.
He was part of the team that developed the Time and Tide Museum in Great Yarmouth, a finalist in the Council of Europe's Museum of the Year award in 2006.
Steward said: "I've always had a big interest in political advertising and its use of strong imagery and I'm a long-time consumer of advertising. But I recognise that I have a steep learning curve ahead of me.
"Hat's challenges are quite apparent and not so very different from the museums sector. It's not just about accumulating material but making sure that the services we offer are not only adaptable but widely available.
"We also need to be developing strategic partnerships that will allow us to play a part in where the industry is going."