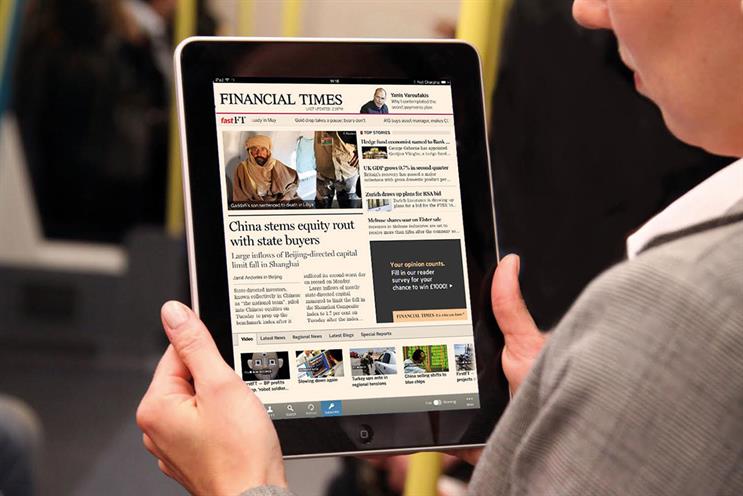 When I helped found Howell Henry Chaldecott Lury in 1987, our launch mantra was: "The only constant is change." We were right, of course, but I've learned over time that, just as everything changes, so the fundamentals remain the same.
Nowhere is this more transparent than in the world of media. Throughout history, every new medium has been predicted by the commentariat to kill the old, but never has.
The printing press would kill the tradition of storytelling through folk music. The advent of radio would kill the printed media. Cinema would kill radio. TV would obviously kill both cinema and radio. Now, online, digital-only media will supplant all others.
History teaches us that old media will always defy the doom-mongers and adapt to the new ecosystem by embracing three key trends: technical innovation – for example, DAB in radio, digital in outdoor; market consolidation – radio, outdoor and cinema have gone from multiple owners and buying points to a few; and investment in great content – this separates the winners from the survivors.
So where does that leave the press – the medium that is now closest to my heart and which is clearly the most challenged currently?
In terms of innovation, thanks to our burgeoning online presence, most newspapers have become news brands that reach larger audiences than they did in the 80s. Trinity Mirror was late to the party, but is now number two in the UK. What we have not yet seen is innovation in paper technology but, with the rapid advances in 3D and remote printing, who knows what will soon be possible?
Trinity Mirror has also made no secret of its desire to be a consolidator. Ours is an oversupplied market and that has to change if the fittest are to survive. Of course, our market is complicated by unusual ownership structures including trusts that allow losses, oligarchs with very deep pockets and family owner/controllers who believe the hereditary principle should also apply to their companies. But consolidation will happen before too long.
Finally, print is the last solus medium – you don't multitask/multiscreen while you're reading a newspaper – but it has to maintain these unique levels of engagement through compelling content in a market where standard "news" has become a commodity. That is our creative challenge.
I grew up by the sea and learned early on that the tide always comes in and always goes out. Someone once told me that there was no such thing as centralisation and decentralisation; instead, they were vectors – after a period of centralising, there would follow a period of decentralising. In and out.
So too the economy. I've worked through three recessions and just as you think they will never end, they do. And just as you think there will never be another, there is.
Likewise with media. Press will make a comeback in a new, improved form. Whoever thought that physical book sales would grow again after the Kindle or that vinyl would be making a comeback in the age of Spotify and Apple?
Plus ça change, plus c'est la même chose.
Rupert Howell is the group development director at Trinity Mirror, chairman of HeyHuman, Brave and Closer, and deputy chairman of Matomy Media