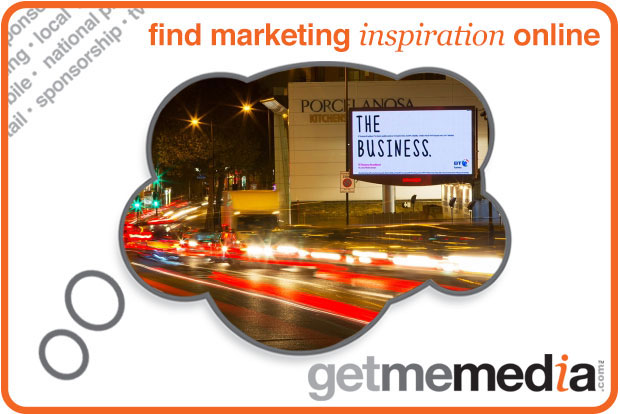 Primesight are the only media owner to offer Digital 48 screens nationwide - set to expand further with 50 new screens across the UK by the end of 2015.
Primesight's Digital 48 screens build your brand awareness, providing a diverse campaign to suit any needs - on a regional or national scale. Not only do Primesight offer the best geographical spread of sites, but they also have the best quality screens, which allow you to reach ABC1, 15-34s, shoppers and commuters, with a longer dwell time as they are placed on heavy traffic routes.
In the past, a range of clients across many categories, including British Airways, Sony, Peugeot, Boohoo and Tom Tom, among many more, have benefited from using the Primesight Digital 48 screens.

Find out more here.