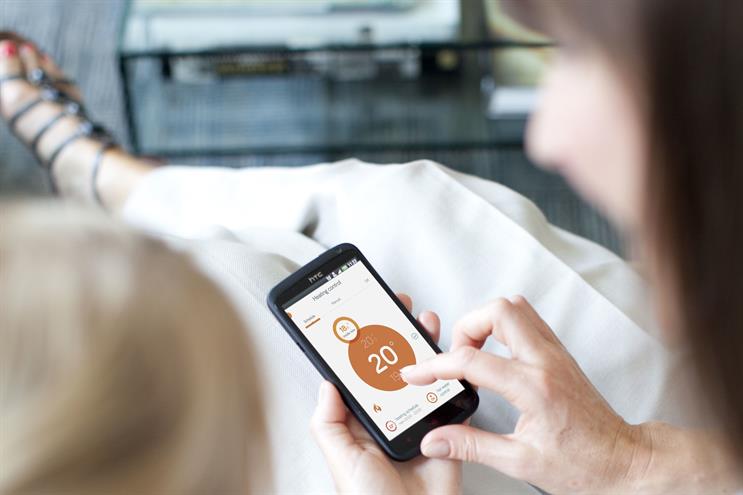 The product was previously available online (an Amazon partnership was announced in February) or via British Gas engineers.
British Gas is seeking to extend its reach onto the high-street and go "mainstream", with a number of deals with retailers set to be announced.
The first deal with Apple allows consumers to now sign up to Hive in any one of 37 Apple Stores dotted around the UK.
The British Gas Internet of Things sub-brand has also launched a Geolocation feature that alerts users when they have left their home and forgotten to turn their heating off. It also sends an alert when they are returning home and the temperature of their house is lower than they would like.
Hive Active Heating technology is currently used in 75,000 homes across the UK. It is available to both British Gas customers and non-customers. It allows consumers to control their heating and hot water using their mobile phones. Costing £199, the package includes Hive kit and installation by one of British Gas's 12,000 engineers.
Tom Guy, British Gas Connected Homes' product and commercial director, said: "From TVs to tablets, our homes have seen incredible change over the years – and yet our heating systems have seen little progress in decades.
"We wanted to develop a simple and smart mobile product that would put control of homes back in people's hands, quite literally. Hive lets you control your heating and hot water from your mobile, tablet, or laptop.
"For Hive to be available in iconic high street stores is hugely exciting, and means we're making this control even more accessible."
Marketing recently visited Hive's offices, where the head of product Andreu Tobella explained in a video how the product worked.