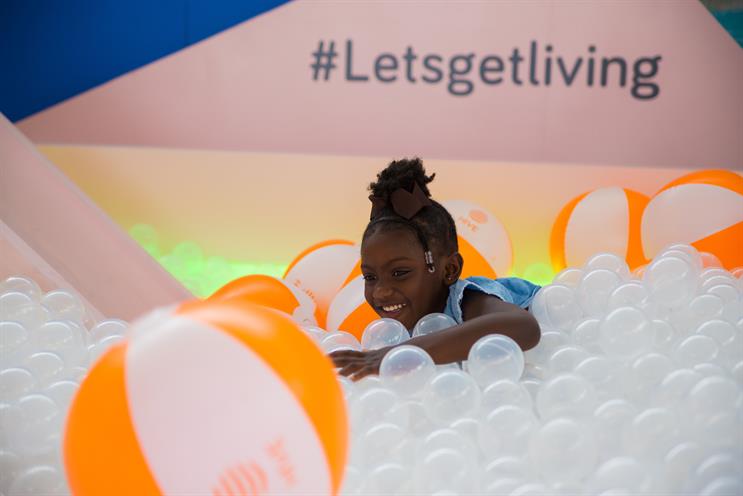 There was also an artificial tree-shaded rest area where people could control the lighting and breeze through the Hive app.
The experience brought together "education, playful product experience and commerce".
The activation created by Set, the WPP shop, aimed to build on the "#LetsGetLiving" campaign created by CHI & Partners.
Set president and chief strategy officer Alasdair Lloyd-Jones said: "The experience direction we looked to achieve was to enable people to immerse themselves in the proposition of what it feels like to 'Get Living' and incorporate Hive's products throughout the experience to demonstrate how Hive played the role of enabler in the proposition."