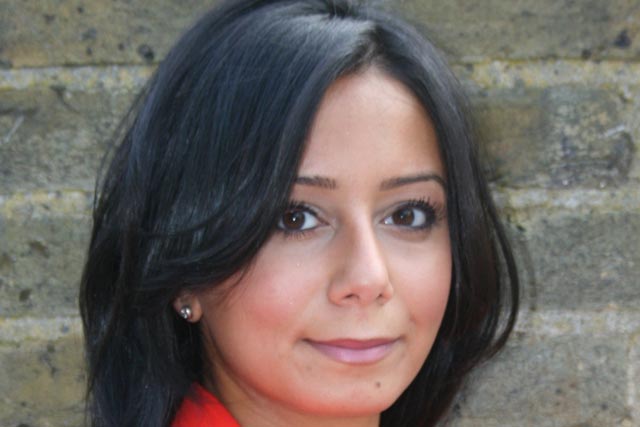 Rokny, who joins HMDG today (9 August), will develop a new marketing plan for the agency, to include social media, work with pitch consultants and the handling of new client requests, reporting to agency partner Greg Grimmer.
Rokny joined CBS Outdoor in 2007 as creative communications director, rising to become head of creative and development, a position she held for the past two years.
Prior to this, she worked as business development executive for creative solutions at Emap, until 2003, and later joined media and marketing consultancy firm Rokman as a director.
HMDG partner Grimmer said: "After a successful first half of the year with a number of new account wins, we have been able to expand with a number of key appointments, and the attraction of the calibre of talent such as Lisa outlines our ambition for further growth."
Rokny's appointment follows the addition in June of Paul Shearer, former Arnold KLP European chief creative officer, as HMDG creative leader.
Grimmer said: "Creative and new business have been the two areas we have prioritised, with Paul Shearer joining as our new creative leader and now Lisa joining to bolster our external marketing efforts."
Rokny said: "This is a great time to be joining the agency and I'm really looking forward to being part of such a talented and experienced team at HMDG.
"I hope to add skills that clients will find both interesting and relevant to their current needs."
HMDG was founded in 2007 and works across all media, with recent wins including Harveys the furniture store, Rachel's Organic and Sliderobes.
Its other major clients include Superdrug, Auto Trader and ancestry.co.uk.