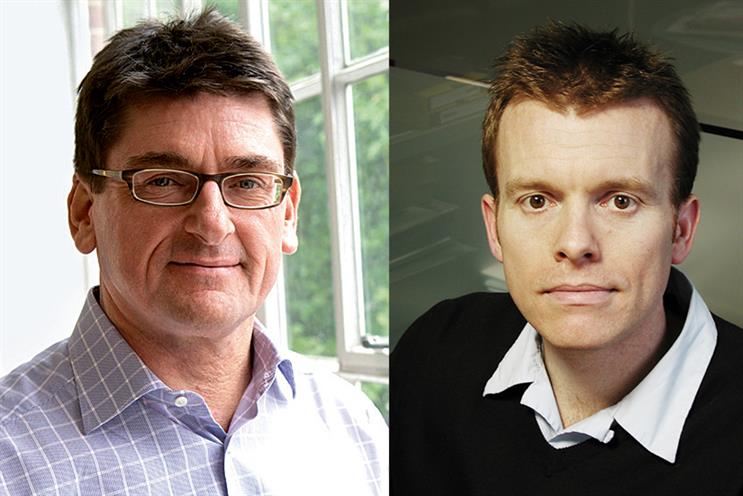 Led by the HMDG partners Nick Hurrell, Neil Dawson and Paul Shearer, Enter will work with clients on issues surrounding people, communications and technology.
Greg Grimmer, a founding partner of HMDG, will leave the agency but act as a consultant to Enter while heconsiders his next move. He will also retain a financial interest in the agency.
Enter will aim to evolve the culture of companies while continuing to execute creative activity through adver­tising, digital, design, film production and branded content. HMDG's staff of around 30 will continue to work for the new company.
Hurrell said: "Enter is having a different conver­sation with businesses and brands about how they evolve and communicate."
HMDG launched as Hurrell & Dawson in 2006 before appointing several partners over subsequent years.