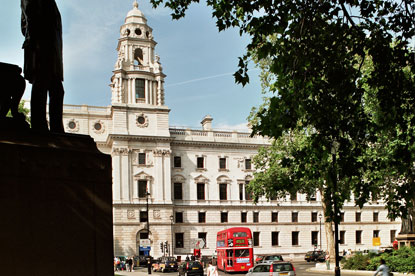 The agency won the business following a pitch against two undisclosed agencies, in a process that was handled by COI.

VAT, which was lowered to 15 per cent in December last year as a way of helping retailers rebuild profit margins, will revert to 17.5 per cent on 1 January 2010.

The rise will affect all VAT registered businesses that supply services within the UK.

Rapier's appointment to the account comes two months after the agency picked up a project from COI for the Department for Business, Innovation and Skills.

The agency was asked to create a direct marketing campaign raising awareness of the employment rights for vulnerable workers.