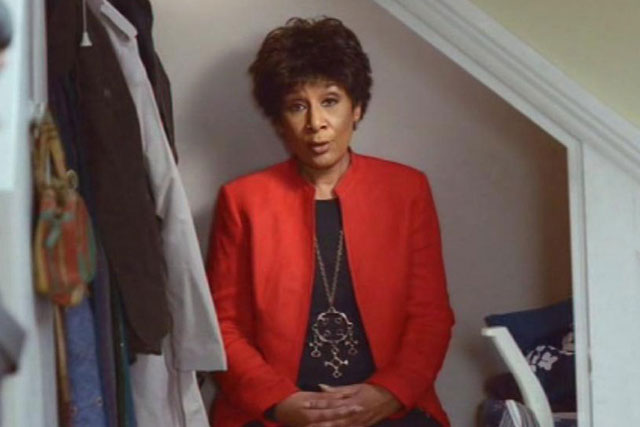 The review is being handled by HMRC's internal marketing team, using the GPS process following the closure of COI last month.
The appointed agency will work with HMRC on ad hoc projects until a GPS roster is up and running later this year.
The HMRC incumbent agencies M&C Saatchi and Hypernaked will continue to work on its tax credit renewals business with media strategy handled by PHD.
Last month, COI, which had a headcount of 400 people, closed its doors after 66 years. Under the new regime, which will start in the autumn, government departments will directly hire agencies selected from the GPS roster.
In addition, a 70-strong team in the Government Communications Centre within the Cabinet Office will oversee services formerly handled by COI. It will include a "policy and capability" team, a "shared services" team to improve co-operation between Whitehall departments, a media planning and buying resource and a media monitoring service.