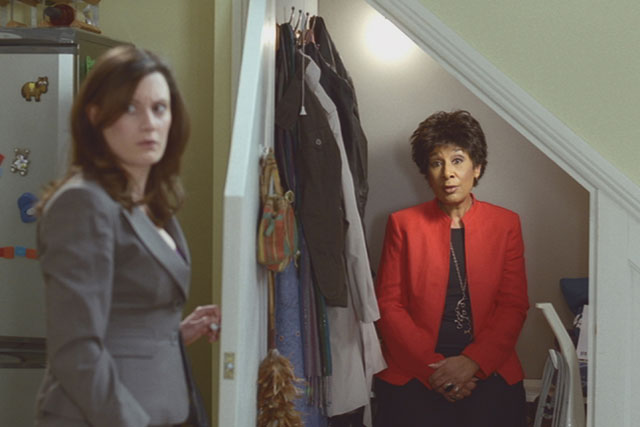 WCRS was appointed to the business after a review that began last month and was handled by HMRC's internal marketing team. The pitch used the GPS process after the closure of COI in March.
The agency will be responsible for delivering a range of ad hoc projects, but HMRC's incumbents, M&C Saatchi and Hypernaked, will continue to work on its tax credit renewals business, with media strategy handled by PHD.
From the autumn, Whitehall departments will hire agencies appointed to a GPS roster, which has yet to be selected.
Simon Vessey, the head of marketing at HMRC, said: "WCRS delivered an outstanding presentation and we look forward to working with them."