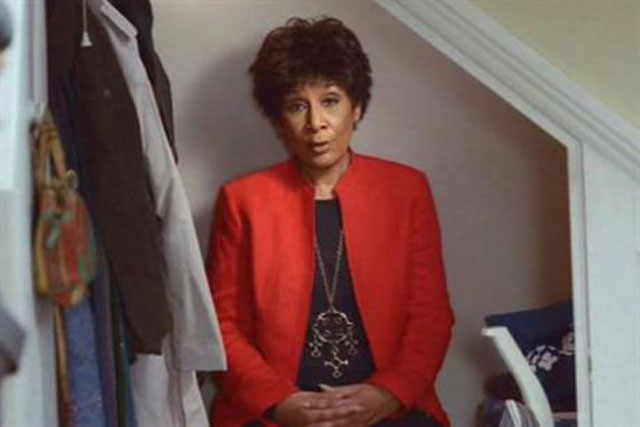 Agencies have until 3 July to express an interest in the brief and the government department expects to appoint an agency by early August.
The review is being handled by HMRC's internal marketers through the Government Procurement Service and the appointed agency will work with the Government's buying agency, M4C.
PHD currently handles the communications planning for HMRC's tax self-assessment activity, while Hypernaked works on campaigns for tax credits.
HMRC works with Dare on the creative for its self-assessment campaigns and M&C Saatchi on tax credits. The department also appointed WCRS last month to work on a range of ad hoc projects.
The Government will begin a review of its communications planning roster in September, with a decision expected in November, as part of wider changes to its communications partners.
Ahead of this, government departments are making their own agency appointments through the GPS.