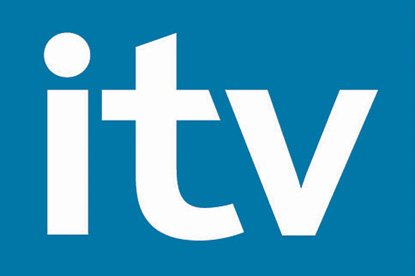 Fox, who is credited with turning round HMV's fortunes since taking on the chief executive role in 2006, is reported to be one of four candidates that have been shortlisted by the ITV board.

Pascal Cagni, the head of Apple's European operation, is also being considered, as well as Tony Ball, the former chief executive of British Sky Broadcasting, and John Cresswell, who is currently ITV's chief operating officer.

The shortlisted candidates met with Grade, James Crosby, the chairman of the ITV nominations committee, and other non-executives around two weeks ago, and an announcement could be made on 6 August, when the broadcaster releases its interim results.