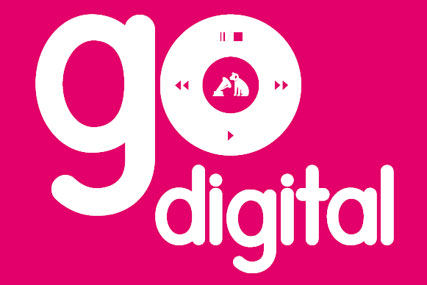 The platform, operating from the standalone site hmvdigital.com, has a catalogue of 10 million tracks, offering many of them at the high quality compression rate of 320kbps.
In addition to the Top 40 singles, chart albums cost from £4.99, placing the offering in direct competition to Apple's established download service iTunes. HMV is also offering five tracks free on a first-come first-served basis, as an introductory offer.
A feature of the service, which is currently unavailable on the rival music store iTunes, is the ability to redownload tracks if the hardrive is lost or broken. It has a download manager that enables users to sync purchases with their iTunes and Windows Media Player libraries.
The site is designed by 7digital, the digital company in which HMV acquired a 50% stake in last September and which currently has a partnership to provide purchasing options to Spotify users.
Sarah Hughes, head of online and digital at HMV, said, "It offers a truly intuitive and engaging customer experience that I very much hope will lead to HMV becoming a bigger player in the burgeoning digital market."