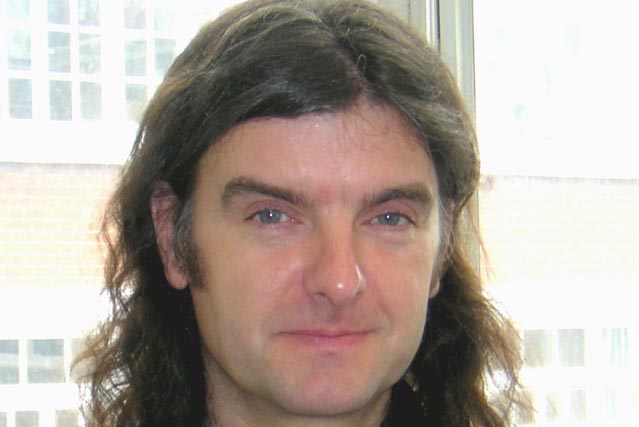 Sim, who developed Waterstones' 'Feel every word' brand positioning, HMV's 'My inspiration' ad campaign, and the purehmv loyalty scheme, will join Penguin on 4 July.
The publisher has hired Sim as creative director of its children's division, leading the children's marketing and publicity team. He will report to Tom Weldon, chief executive of Penguin UK.
The news breaks as reports suggest that talks to sell Waterstones to Alexander Mamut, the Russian billionaire and potential buyer, have halted.
The Independent has reported that HMV's banks are looking to receive £70m for the book chain, while Mamut is thought to have offered only between £35m and £45m.
The retailer has been struggling to hide financial difficulties, confirming to the city in March that it was "exploring strategic options" around the Waterstones arm of the business, following a series of job cuts and the closure of 60 high-street stores since the start of the year.
Last month, HMV issued a profits warning, expecting to more than halve its year-end profits to £30m, due to a dire performance on the high street.