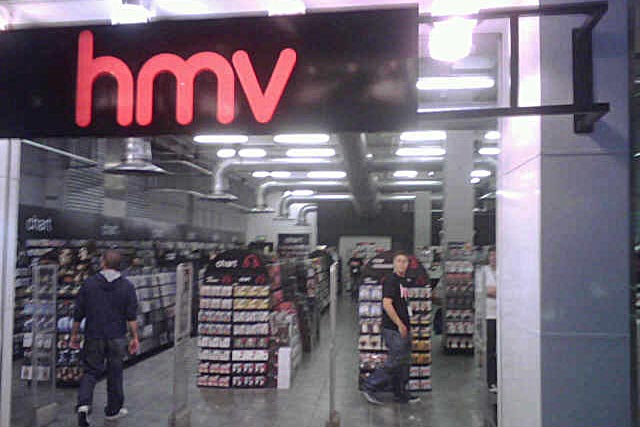 Profits before tax and exceptional items at HMV Group fell from a high of £102.6m in 2006, to £57.3m in 2007, recovering to £80.4m in 2010.
HMV Group now expects profits to more than halve to £30m, reflecting a dire performance on the high street. This is at the lower end of profit predictions made by Marketing in March.
The group issued a statement to the Stock Exchange this morning (5 April) stating: "Since the group's last update on 1 March 2011, trading conditions have remained difficult, and with four weeks of the group's financial year to go, the board now expects profit before tax and exceptional items for the full year to be around £30m.
"At the time of the last trading update on 1 March 2011, the group reported that it had commenced discussions with its lenders ahead of publication of its full year results regarding potential changes to the facility agreement, which would ensure their appropriateness for future trading conditions and to support delivery of the group's strategy."
The group confirmed last month that it aimed to put the Waterstones bookshop chain up for sale. Waterstones continues to turn a profit in the UK, while the rest of the group flounders. Sixty HMV stores are already up for sale and staff numbers will be cut by 20%.
However, the group has persuaded its lenders to suspend tests for its banking covenants until 2 July, from 20 April. Until then, "The group's banking facilities remain fully available, the group's lenders continue to be supportive and the group is maintaining a regular and constructive dialogue with them," read the statement.
HMV plans to move further into electronics and gaming, and last month helped Nintendo with a high-profile launch for its 3DS device.