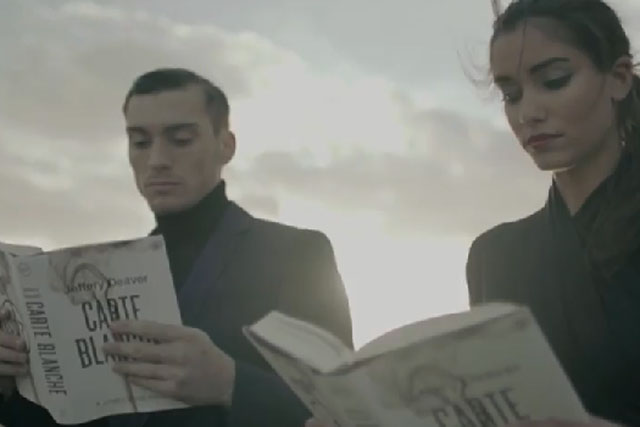 The agency won the account following a pitch handled internally by marketing consultant Vickie Boff.
Underwired Amaze will be responsible for strategy development and for executing campaigns across Hodder & Stoughton's portfolio of authors, which also includes Jodi Picoult and Peter Kay.
Boff said: "We are really looking forward to seeing the results of working with the team to help shape our future communications and ongoing engagement with our readers."
In May, Hodder & Stoughton rolled out a social media "secret mission" to promote the launch of its new James Bond novel, 'Carte Blanche'.
The campaign, created by its social media agency, FreshNetworks, challenged James Bond fans to answer a series of questions on Twitter and Facebook. It asked them to travel to Bond-related locations across London to piece together clues to solve a secret mission.