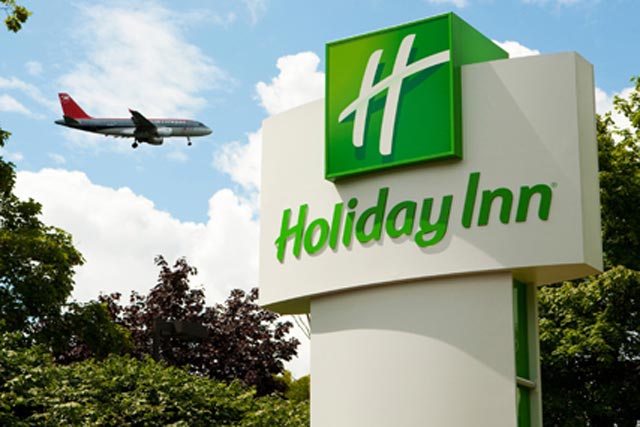 The promotion will highlight that Holiday Inn is the official hotel provider for the London 2012 Olympic and Paralympic Games.
People will be able to book the specially-priced rooms at 171 Holiday Inn and Holiday Express hotels across the country at www.holidayinn.com/2012.
Chris Hale, head of London 2012 for Holiday Inn, said: "The sale is for one day only and the rooms will go quickly, so people should put 2012 day in their diaries and be ready to book their break."
The promotion is expected to mark the completion of a £650m investment in 3,400 Holiday Inn hotels worldwide.
Holiday Inn will be providing 50 British athletes with the equivalent of 1,500 free stays during the Olympics, as part of its partnership with London 2012.
In April, the hotel chain returned to UK television advertising after eight years as part of a £65m global campaign to relaunch the brand.
Holiday Inn and Holiday Express are owned by InterContinental Hotels Group (IHG).