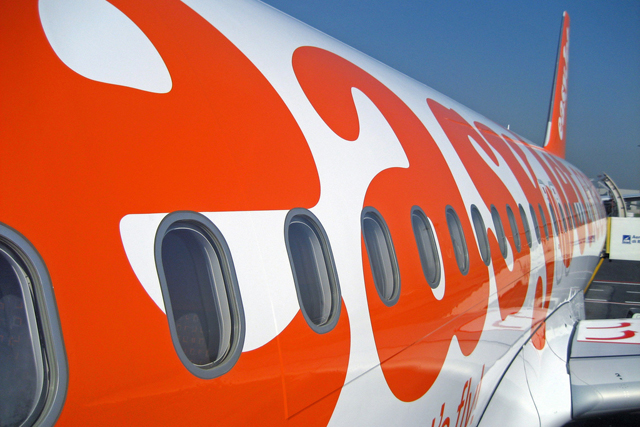 At the end of June, 160 easyJet passengers were stranded in Sharm el-Sheikh for 30 hours, generating negative coverage. However, given the UK's obsession with celebrity, easyJet marketers may have taken more note when Gary Lineker and Eamonn Holmes expressed their annoyance with the airline on social media, increasing negative buzz about the brand.
Following the arrival of Peter Duffy as the airline's marketing director in 2011, easyJet has undergone a brand renaissance. It is also very active on social media, and the team is proving efficient at handling customer-service queries and ensuring that the brand's 262,000 followers across Facebook and Twitter remain highly engaged on a daily basis.
But there is little the team can do when things go wrong and consumers vent their collective spleen.
(Click image to enlarge)
41% of conversations about easyJet related to rules and regulations, the majority of which were negative. People reacted badly to news that the airline had cut the size allowance for hand luggage by 37%. The move was viewed as a cynical ploy to wring more money from passengers.
87% of conversations about airline preference mentioning Ryanair were negative, with some passengers saying they would not travel with the airline again. Dissatisfaction about customer service and pricing policies was particularly high.