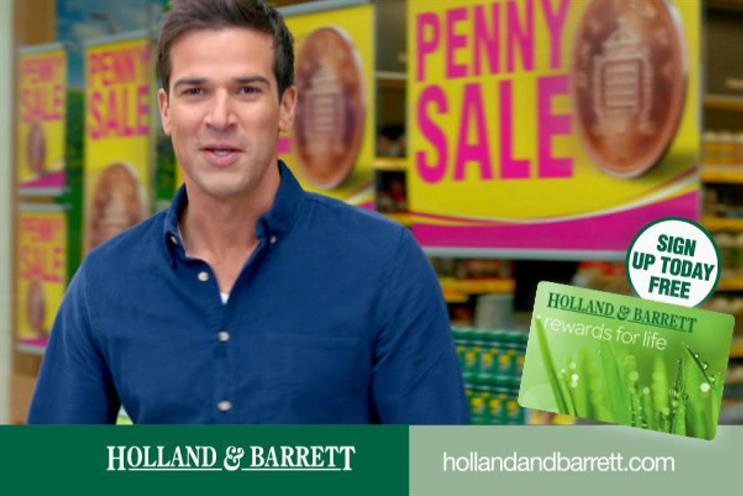 The high-street retailer's parent company, NBTY Europe, has already been in contact with agencies to invite them to pitch for the business.

The account is currently held by Big Communications, which has retained the business since September 2009, despite Holland & Barrett reviewing it seven months ago.

A spokeswoman for NBTY Europe said: "We are currently undertaking further agency pitches for our TV and creative account with the aim of launching a new campaign in 2013. Incumbent Big Communications continues to manage our existing campaign during this period."

Holland & Barrett currently uses the Welsh TV presenter Gethin Jones to front its advertising.
WCRS handled the account before Big Communications for just five months, creating the Mr Holland and Mr Barrett brand characters.