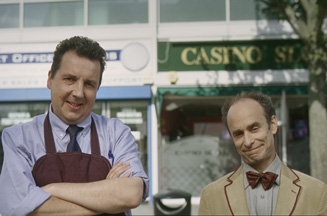 The retailer, which is looking to add around 500 lines by the end of the year, has begun selling two sex toy products on its website. Phil Geary, director of trading at Holland & Barrett, said that sexual health was one of its fastest growing categories. 'People are spending more time at home during these difficult economic times,' added Geary.
The intimate massagers retail at £49.95.
Last month the retailer's planned acquisition of independent specialist food and ingredients retailer, Julian Graves, was provisionally approved by The Competition Commission. The move will create a chain of over 850 stores in the UK.