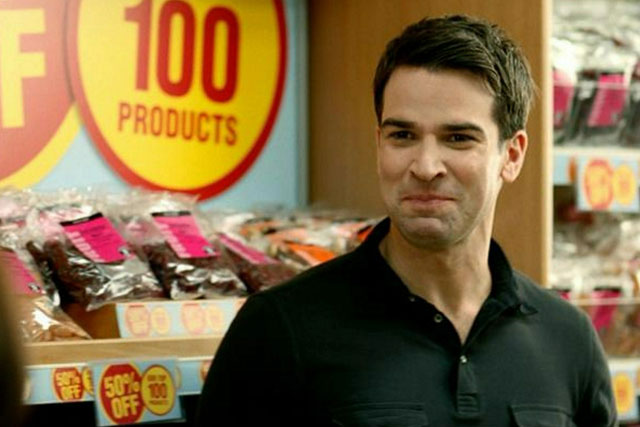 The pitch is being led by Phil Geary, the Holland & Barrett trading director, and agencies have been invited to submit their credentials.
Holland & Barrett's advertising is currently handled by Big Communications, which won the account in September 2009.
Its advertising was previously handled by WCRS, whose relationship with the retailer lasted only five months. The agency created the Mr Holland and Mr Barrett brand representatives and the strapline: "Come for the price, stay for the advice."
This was the first time that the retailer had adopted a brand campaign, but the strategy and characters were swiftly dropped and Holland & Barrett reverted to a price-led approach and signed up the Welsh TV presenter Gethin Jones to front its advertising.
It is understood that Geary now wants to shift the focus of its marketing away from price promotions to the expertise of its staff.
Holland & Barrett is planning to launch a campaign this year highlighting that its staff are trained to National Vocational Qualification standard.