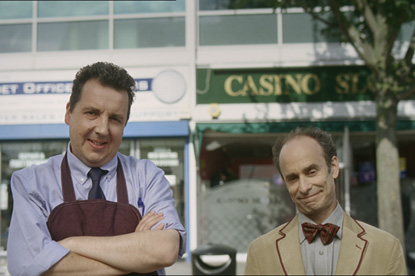 The pitch is being led by Phil Geary, the director of trading at Holland & Barrett. WCRS will not repitch.

WCRS's most recent campaign for the health products chain featured the characters Mr Holland and Mr Barrett. The retailer has now decided to switch to more price-focused advertising.

A price comparison TV ad for Holland & Barrett was axed by the Advertising Standards Authority earlier this month.

The ad, by WCRS, featured the offer of 120 1000mg glucosamine sulphate tablets at £8.49, cheaper than £15.64 at Superdrug. Superdrug complained the ad, which compared the price of four 30-tablet packs with Holland & Barrett's 120-tablet pack, was misleading and unfair.