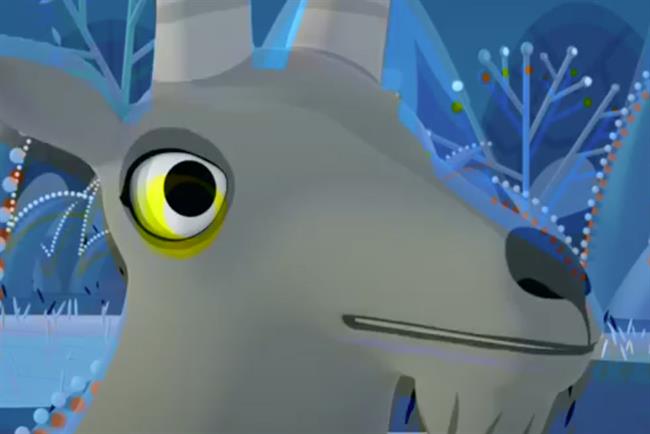 FCB Inferno said the majority of Holland & Barrett's marketing spend will now be placed with them, moving from the brand's above-the-line agency, Rainey Kelly Campbell Roalfe/Y&R.
The Interpublic agency said Holland & Barrett's shift to a more digital and content-led approach, beginning in October 2016, comes after it launched a new e-commerce platform and rolled out click-and-collect delivery nationwide. The brand currently has 750 stores in the UK.
RKCR/Y&R was appointed three years ago and last year created "Horny goat weed", an ad for an aphrodisiac with the same name. The WPP shop will continue on the roster, reporting to Tim Lawrence, director of customer marketing.
Other agencies on the roster include Carat Manchester (media buying), Pegasus (PR), River (publishing) and Meet & Potato (live events).
FCB Inferno will report to Emma Hobbs, group head of brand and marketing for Holland & Barrett International.
Hobbs said: "Taking Holland & Barrett to the next level means working with the best creative agencies and making the most of new channels.
"We're excited to have FCB Inferno on board and look forward to bringing to life what makes the brand truly special."