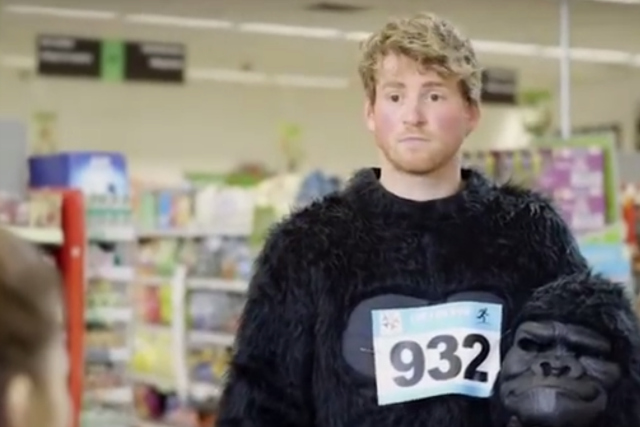 The national TV ad campaign will break next week. It was created by TVLowCost, which handles both the creative and media, and specialises in all-in deals for brands, usually with short ads. The Holland's Pies ad will be a 20-second spot.
The brand is strongly associated with Coronation Street in the North West, and launched its first national campaign five years ago.
Ads feature a voiceover in the form of a poem, describing various situations a Holland's Pie might be useful, such as after a fun-run, on the way back from watching a football match, or with mash for tea.
The ads stress convenience and heritage, ending with the strapline, "Lancashire's Finest Since 1851".
The campaign is being supported by behind-the-scenes footage on YouTube.
Jez Murrell directed the ad, which was produced by Mathew Choat at Space City.