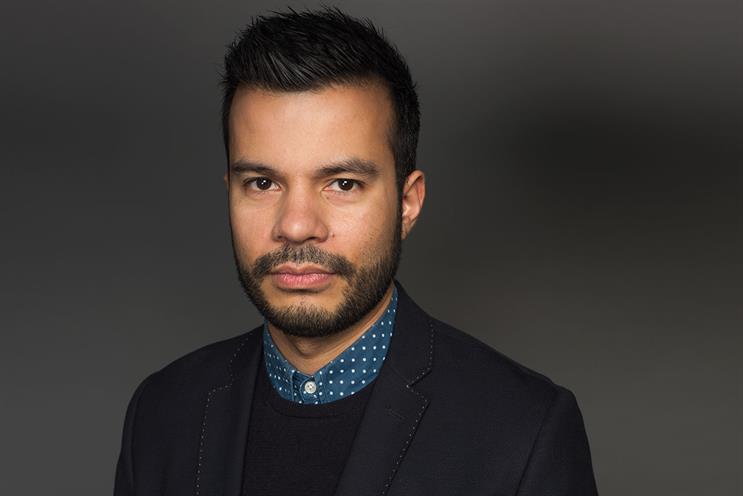 Holler, Leo Burnett's digital division, has appointed Chris Jones, a creative director at J Walter Thompson, to replace Nieddu.
Jones has been with JWT for four years and worked on clients such as Shell, HSBC, Johnson & Johnson, Nestlé and Mazda.
Holler has also hired Rob Scotland, who will join as a business strategy director.
Scotland is the co-founder of the Copenhagen-based consultancy Bandit and has handled brands including Chambord. He has also helped develop a global brand strategy for Tuborg.
Jones and Scotland will report to Holler's managing partners, Dan Hocking and Ben Swindell, while Jones will also report to Will Pyne, the global executive creative director.
James Kirkham, the global head of social and mobile at Leo Burnett Worldwide, said: "I like people who have over-flowing energy, who inspire you in a single conversation, who have entrepreneurism in their bones and bundles of can-do attitude. That's Rob and Chris all over."
Nieddu joins AnalogFolk in June for the new position of managing partner. He will oversee the agency's editorial content, including developing client relationships, strategy and the creative product.
He will report to AnalogFolk's managing director, Matt Law.
Joining Holler in 2009 as a senior planner, Nieddu has led the digital and social strategy for clients including Mercedes-Benz, Old Spice, Absolut and Innocent.