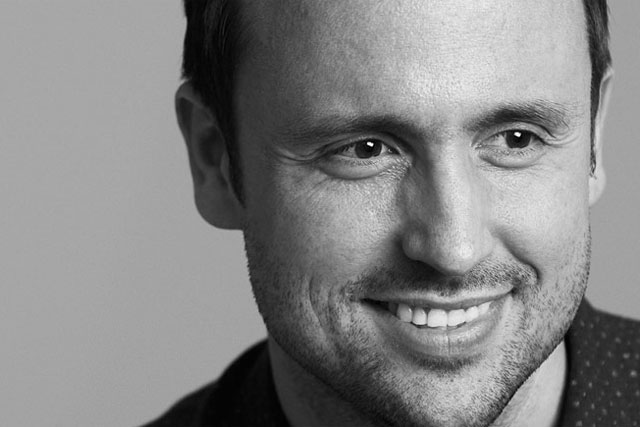 In the UK, Dan Hocking, the operations director, and Paolo Nieddu, the head of planning, have been promoted to managing partner positions.
Holler has also appointed Ben Swindell, the founder of the digital creative agency Blend, to the role of managing partner to complete the UK management line-up.
Leo Burnett Social and Mobile, the division housing Holler, has already opened offices in Chicago and further plans are underway for expansion into San Francisco, Singapore, Brazil and Dubai in 2014.
Will Pyne, co-founder of Holler and Simon Hankin, previously managing partner of Holler, will remain in supervisory roles to the UK business, but will also work closely with the global head of mobile and social, James Kirkham, to guide global strategy and creative output for Holler.
Swindell, who has run Blend for the past three years, started his career with Holler in 2003 as the agency's first head of head of client services.