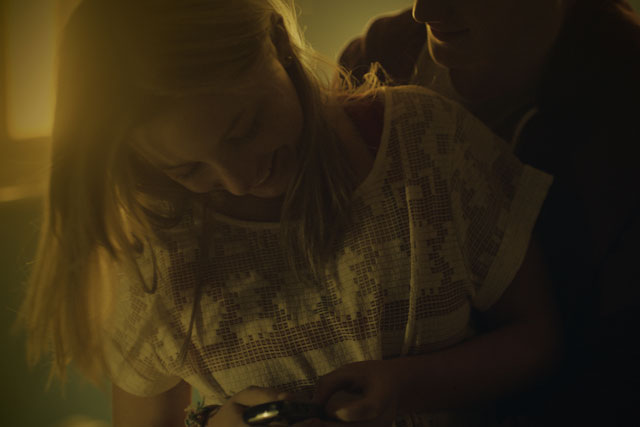 It has issued a brief asking for agencies that have experience working across consumer and business-to-business projects, with a particular emphasis on youth audiences, to pitch for the account.
The agencies should also be able to turn around projects within a short period of time in order to support existing departmental and brand campaigns. The briefs that the winning agency will work on are expected to be of varying complexity and size.
The pitch is being led by the Home Office Communications Directorate.
Examples of recent Home Office work include an anti-rape campaign, called "this is abuse" and created by Rainey Kelly Campbell Roalfe/Y&R.
It featured a boy pushing his girlfriend on a bed and having sex with her despite her distinctly saying: "I don't want to." The ad attracted nearly 100 complaints to the Advertising Standards Authority, with claims that it was offensive, distressing and unsuitable to be seen by children. The ASA dismissed the complaints.