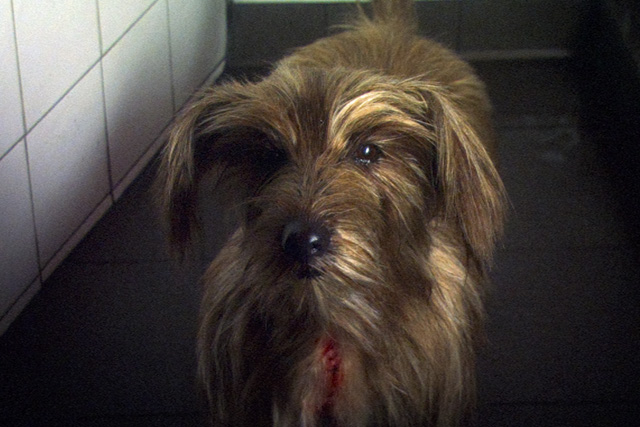 The appointed agency will handle all of Talk To Frank's digital activity including developing its website and mobile advertising.
Profero has previously handled digital advertising for Talk To Frank, although work on the business has ceased over recent months. The agency won the business to in May 2008 following a competitive pitch.
The agency was responsible for creating a digital campaign offering teenagers advice on the use of cocaine. It also aimed to show teenagers the hard reality of using drugs.
Talk to Frank's advertising account is handled by COI roster agency Mother London. Most recently, the agency created ads starring a fictional dog called Pablo, who was used as a "mule" to carry cocaine by drug dealers. Peep Show actor and comedian David Mitchell was used as the dog's voice. The ads aimed to deter teenagers from using cocaine showing the darker side of the drug such as very fast heart rate.