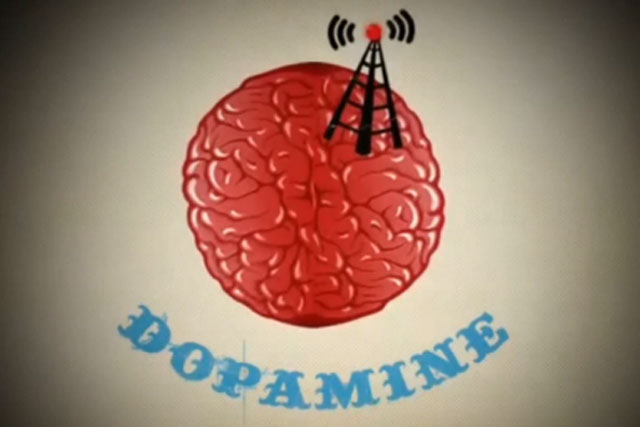 The campaign aims to encourage young people seek accurate and impartial information about the effects of drugs.
It targets 11- to 18-year-old teenagers and will run across radio, print and online, posing drug-related questions such as "How long is a line of Cocaine?" and "Does Meow Meow have whiskers?".
Digital work was by Profero and radio and print by Mother.
The campaign will challenge teenagers to reconsider what they know about drugs and offer advice about where to find reliable information about the risks.
Online ads will talk about the effects of drugs such as cocaine and ecstasy.
Lord Henley, Home office minister, said yesterday: "Since its launch in 2003 Frank has built up significant credibility and trust among young people with 80% knowing about the service and 68% claiming they would use it if they needed drugs advice.
"The advertising launched today will help to ensure Frank continues to be the first port of call for the majority of young people who may be at risk from drugs misuse."
Earlier this year Profero retained Frank's digital account following a competitive pitch. Mother handles Frank's advertising account.
Follow @SaraKimberley on Twitter