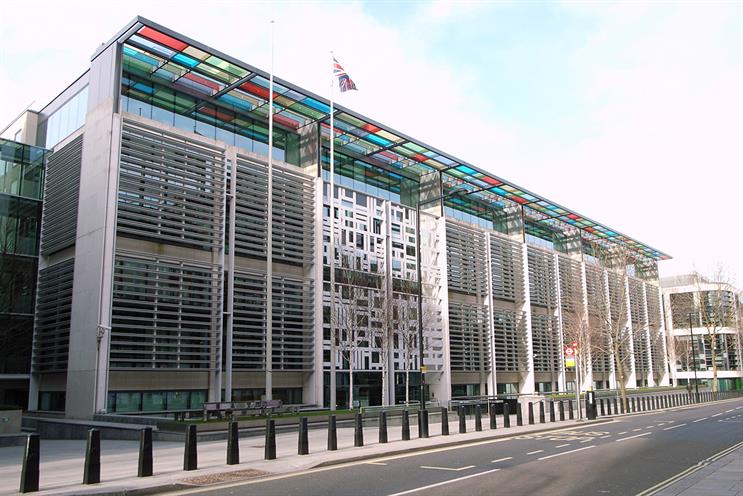 The Crown Commercial Service has issued a brief to agencies on its main advertising roster. It is looking for a partner to develop up to ten campaigns a year to undermine extremist ideologies.
The initiative is part of the government's response to the increasingly sophisticated use of the web and social media by extremist groups, such as the Islamic State, to spread their ideology and recruit new members.
The winning shop is likely to produce videos, websites, posters and other brand collateral for events for ministers as well as for community and local partners.
According to the brief, the appointed agency will also develop practical support for partners such as social media training, and manage the awarding and evaluation of funding for local projects. The contract could be worth £60 million over four years.
A Home Office spokesman said: "The battle against terrorism and extremism must be fought on several fronts including countering its twisted narrative both online and in our communities.
"As the prime minister has said, we face a generational challenge and it is vital we work in partnership with communities, civil society groups and individuals to confront extremism in all its forms.
"The work carried out under this contract will fulfil the commitment, set out in our counter-extremism strategy, to promote campaigns and assist groups developing credible counter-narratives to the dangerous views and hatred spread by extremists."