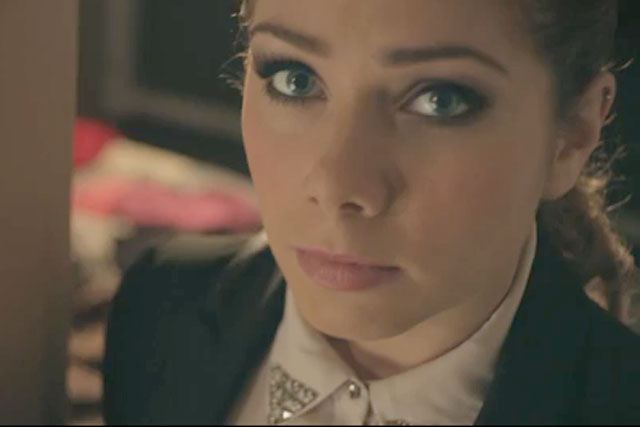 The campaign uses the characters Patrick and Maxine, played by actors Jeremy Sheffield and Nikki Sanderson, and the abusive relationship that the on-screen couple are experiencing.
The characters' relationship has been developing throughout the year and today, the story reaches a "significant juncture", which will kick-start the first of two Home Office ads featuring the actors.
The ads will communicate two themes of domestic abuse, across TV, radio and video-on-demand channels, with a series of specially commissioned online videos.
The' Hollyoaks' Facebook page will feature a special timeline documenting the relationship between Patrick and Maxine, highlighting specific moments in their relationship and signs of abuse which evolve as the storyline and 'This Is Abuse' campaign develop.
Lee Mason, editor, drama commissioning at Channel 4 said: "We're very proud that 'Hollyoaks' can play a part in helping to combat violence and domestic abuse within relationships and are delighted to be partnering with the Home Office with this campaign.
"By tackling these important issues through Maxine and Patrick's storyline, we hope that the show can help broaden the awareness of the 'This is Abuse' campaign with our younger audience."
Supporting work for the campaign will continue through a Home Office-produced resource for teachers, support workers and other professionals who work with young people.
The guide uses the 'This is Abuse' campaign to help adults facilitate discussions with teenagers on what constitutes relationship abuse. The PHSE Association is helping distribute this guide to teachers.