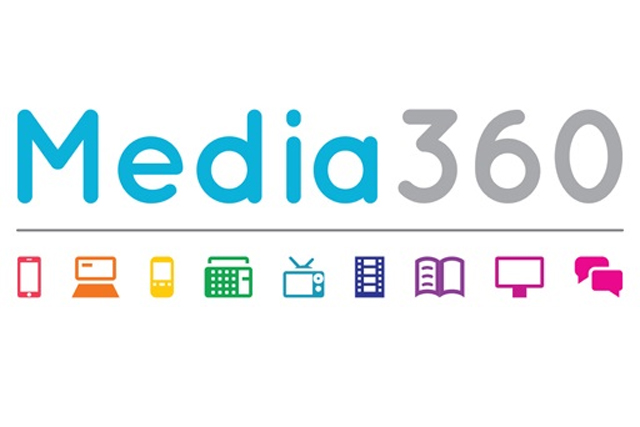 The event, which will be chaired by Lindsay Pattison, chief executive of Maxus UK and its global chief strategy officer, will take place at London's Tobacco Dock on 8 and 9 May under the banner 'Collaborate, Innovate, Accelerate: Driving Media Forward'.
Homebase marketing director Jo Kenrick will discuss collaboration as part of a panel, covering how the relationship between clients and agencies are improving.
In another session, Camelot marketing and consumer director Sally Cowdry will explore how media and marketing have innovated, while Baileys global brand director Garbhan O'Bric will discuss how the drinks brand challenges the marketing norm.
Pattison said: "I'm delighted to chair this year's Media360. As an industry we need to tackle head-on the challenges we face, share our experiences - good and bad - and our theme this year of collaborating to drive our business forward shows very clearly what I hope the event will achieve."
For more information on the event, visit www.media-360.co.uk