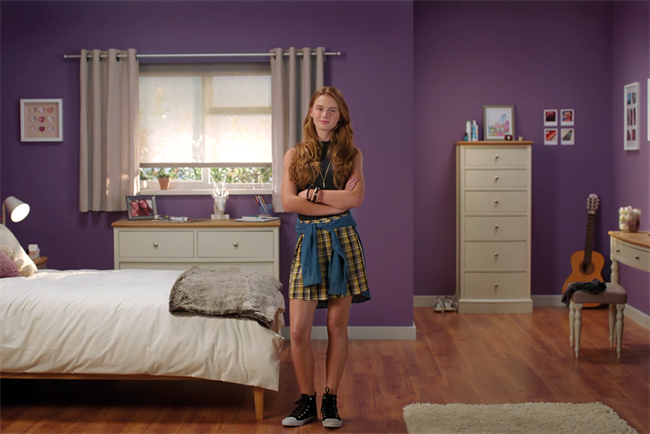 Homebase is reviewing its media account following a tumultuous three years for the DIY retailer.
The incumbent, Initiative UK, said it has declined to participate in the pitch, which is being managed by Ebiquity.
Homebase was acquired by Australian business Wesfarmers in January 2016, in what went on to be widely regarded as one of the most disastrous acquisitions in retail history. Wesfarmers, which made a number of changes to Homebase's stores and range, was accused of underestimating the competition from the likes of B&Q and failing to understand the differences between Australian and British retail.
Wesfarmers sold the business in May for £1 to restructuring specialist Hilco, which has rescued the likes of HMV.
James Shoreland, chief client officer at Initiative UK, said: "Initiative would like nothing more than to see both profit and brand reputation restored for Homebase in 2019. As such, we wish them all the luck with their future success."
Campaign has approached Homebase for comment.