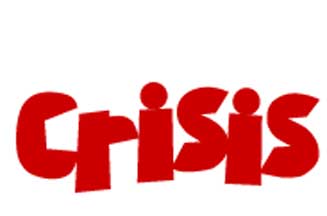 The Gate will predominantly create press ads for the initiative, which was launched in October.
Urban Investors offers donors the opportunity to get a precise measurement of the social return on their donations. Money from the scheme goes into the charity's Skylight education, training and employment centres and the charity will report on how well that money has been spent every six months and how much it has saved the tax payer.
Crisis intends to use the initiative to fund five additional Skylight centres across the UK alongside its current centres in London and Newcastle.